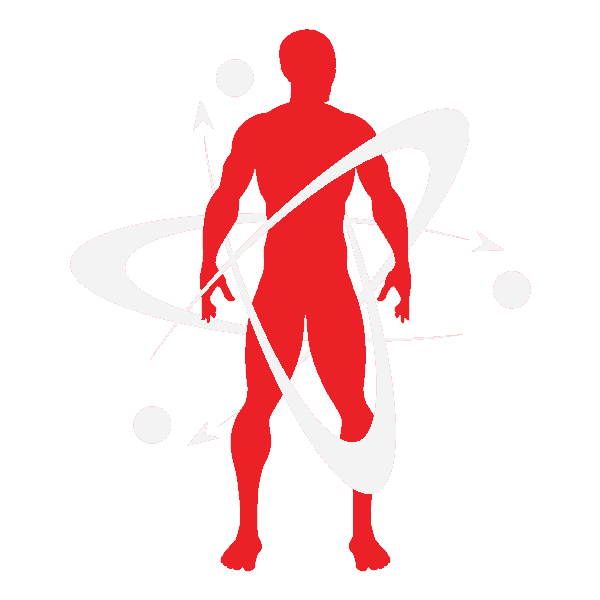 STUDENT & MILITARY DISCOUNT AVAILABLE
Payments can be broken into 2 or 3 payments
Call or Email Me to break up payments
joey@optimalaz.com
Thank you for your interest in my 3-day meditation retreat! The retreat is set up with the intention that upon completion you will have your own "personal meditation" practice that works for your lifestyle.  You will be learning and developing personal meditation practices that take more time to learn and how to implement them in daily living.  Meditation is about getting to know yourself, listening to yourself, and trusting yourself, which is why I consider my retreat very unique. I blend meditation with personal development because meditation gives you the space to think about the complex areas of your life that you wish to work on, change, improve, and remove.  Meditation gives clarity to difficult questions you might be wondering about. I will coach you through these difficult areas of your life by providing you with the tools needed to unlock yourself in a powerful and valuable way.
If you suffer from stress, anxiety, worry, self-doubt, lack of self-love, confidence, confusion, or loss of direction and purpose, this retreat is for you. Meditation provides you the time to think. The personal development gives you the courage to discover the answers, to uncover why these difficulties occur, and how to eliminate these thought patterns that ultimately lead your life.
Meditation can deepen your appreciation for all the great things that you DO offer and the great things you DO have in your life. It doesn't always have to be about sorting through "problems".  This retreat is designed for you to take a look at both sides of the coin so you can live your life in harmony, feeling whole and complete inside and out. The practices you will learn and develop through this 3-day meditation retreat can be applied to all areas of your life.
STUDENT & MILITARY DISCOUNT AVAILABLE
Payments can be broken into 2 or 3 payments
Call or Email Me to break up payments
joey@optimalaz.com