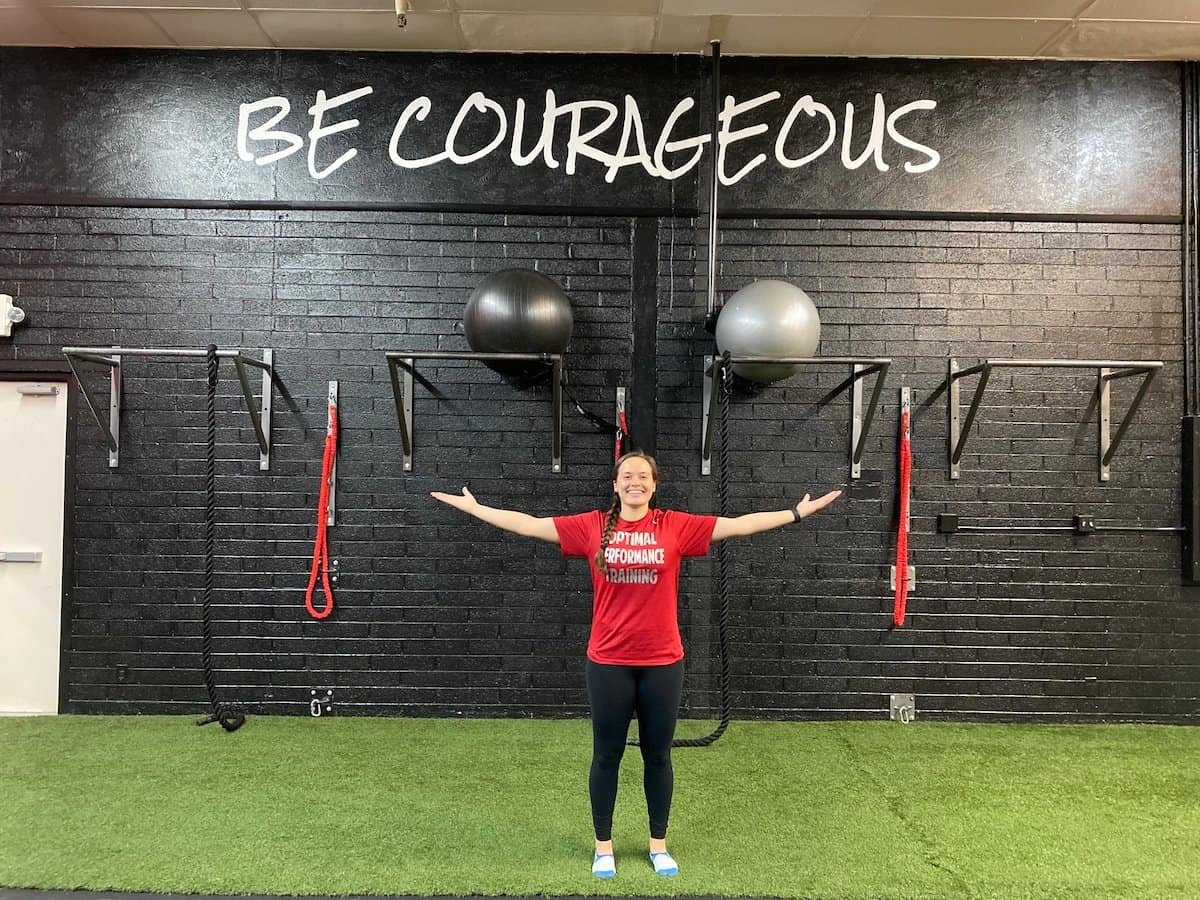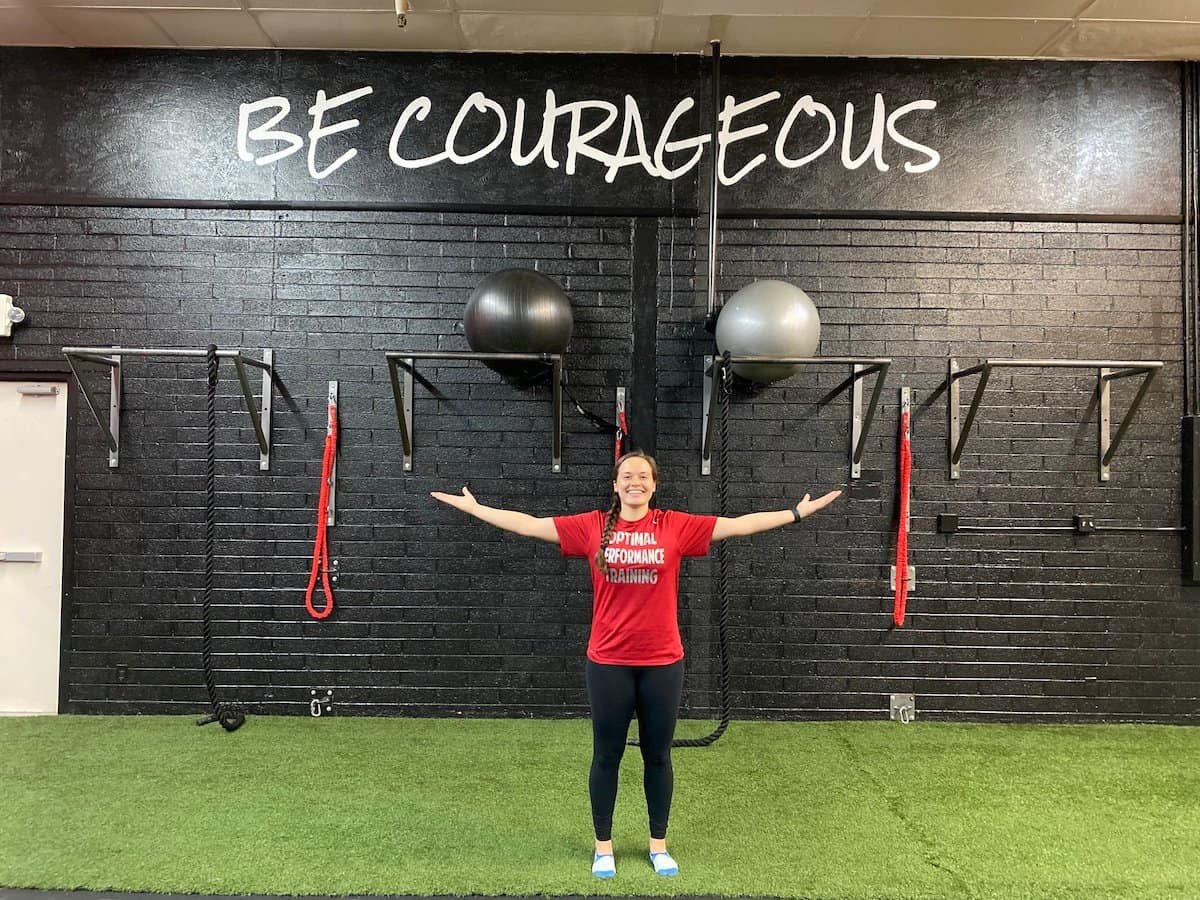 My name is Ryan Jimenez, I am a trainer here at Optimal Performance Training. I have been a personal trainer since 2016. I specialize in sports performance, weight loss, and recovery modalities like soft tissue therapy. I have worked with athletes at every level from middle school to professional. I am passionate about sports and working with athletes of all levels! I love being able to help athletes develop both mentally and physically to help prepare them for the next level of competition or an upcoming season.
My sports background is very diverse. I played collegiate basketball both here in AZ and then transferred and finished my career in Iowa. I swam all 4 years of high school. I also have played softball, volleyball, soccer, and golf. I have always loved sports and believe that sports are vital to helping teach young men and women important lessons and develop lifelong habits that transfer and have real-life application once an athlete's career has come to an end.
My goal as a fitness professional is to keep expanding my knowledge to continue to be the best trainer I can be and provide the highest quality service I can for my athletes and clients.
Ryan Jimenez Manager/ fitness director
Education and Certifications include:
National Academy of Sports Medicine certified personal trainer & weight lost specialist
IASTM recovery course