Welcome to Optimal Performance Training
Optimal Performance Training is a Phoenix based company dedicated to fitness, meditation and leadership coaching.  O.P.T. provides programs for body, mind, and spirit with a strong focus on personal development and overall well-being. 
O.P.T provides 1 on 1 coaching and offers an array group coaching programs and classes. 
At Optimal Performance Training, we firmly believe that all areas of life are connected. Body, mind, and spirit are all doors to becoming a better version of yourself inside and out. Through structure, discipline, organization and commitment one can open the door to self-mastery.  O.P.T. is not another "gym" or "meditation" practice it is a launching platform for those who wish to create a better version of themselves.
Since 2008 we have been creating a culture and a family that has provided results for anyone that has committed to a new way of being and will make the sacrifices that it takes to transform their lives in ways that carry with them for the rest of their life.
When you commit to this way of living you start to evolve as a human being, you become more confident, less stressed, anxious, worried. You become more courageous and take on life in a whole new way. You become healthier, achieve more goals and most importantly, you become more fulfilled. We are not a company who only focuses on just physical performance; rather we dedicate our passions and skills to helping develop the body, mind and spirit, and when a person combines all three, there is an abundance of opportunity for transformation to take place.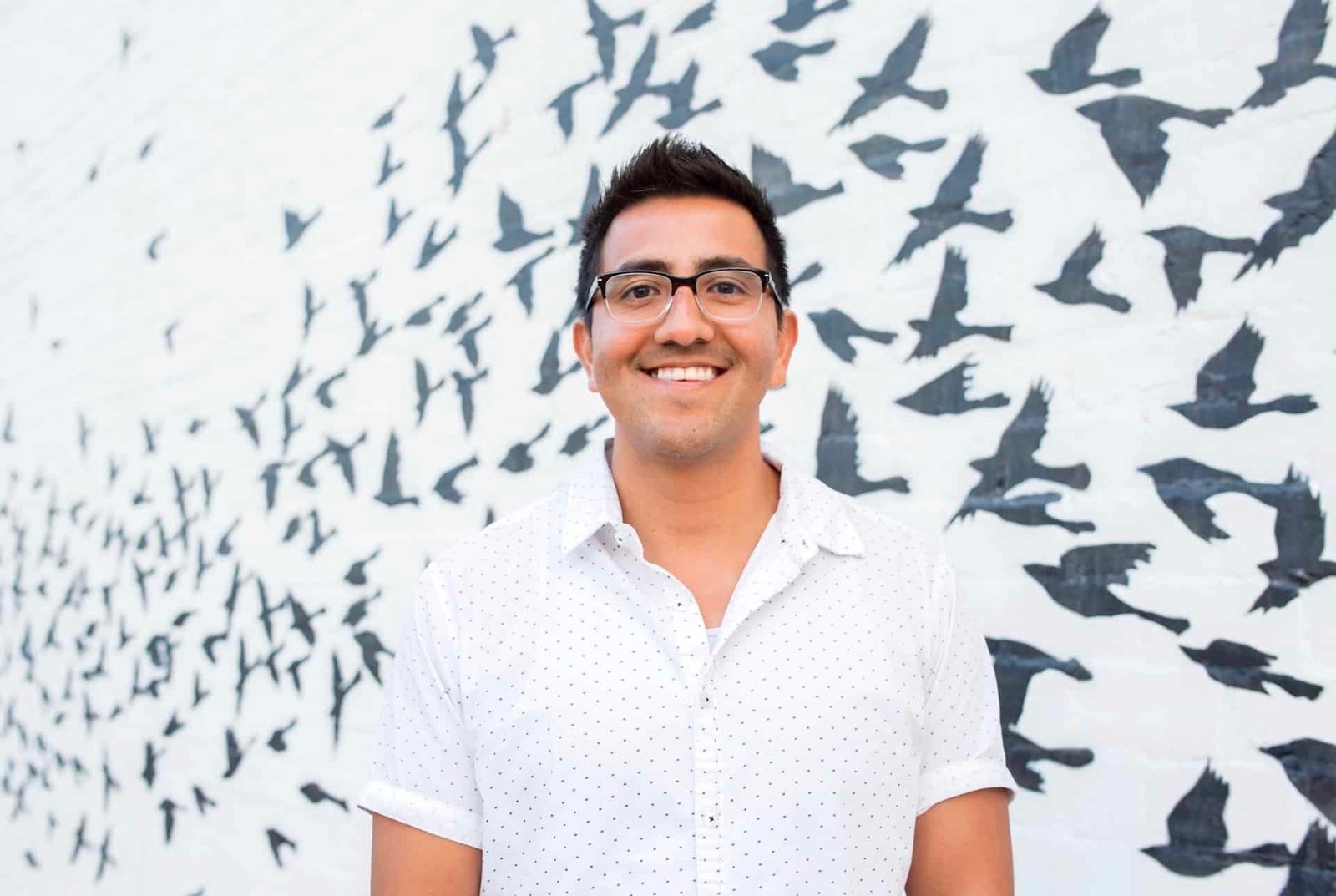 My name is Joey Bellus and I teach people how to find themselves
I teach people how to clean up their lives, physically, mentally, emotionally and spiritually. I teach people how to begin to take control of their body, their mind, and begin to create a healthier and stronger foundation to build their life upon. I teach people how to develop the courage to heal from addiction, alleviate stress, anxiety, worry and provide the tools to keep people balanced.
I teach people the power of forgiveness, love, connection and how shame blocks us from experiencing all three. I teach people how to care for themselves, so in turn, they can care for their families, friends, loved ones and strangers. I teach people how to be still, breathe and listen to themselves so they find their passion in this life and how their personal gifts will create beauty within themselves. I teach people about commitment and when you become committed to finding out who you are your life begins to transform.
My name is Joey Bellus and through my failures, successes, education and experiences I found myself, I know my purpose, I know the meaning of my life and I teach others to do the same.
This site and the opinions I express here do not necessarily represent those of the organizations or the people I work with. The information I provide is on an as-is basis with no representations expressed or implied. I will not be liable for any errors or omissions in this information or any losses, injuries, or damages arising from its use.
Training Location
3734 E Indian School Rd.
Phoenix, AZ 85018
 (480) 213-1210
Schedule Varies but open
Monday - Friday 7am - 10pm