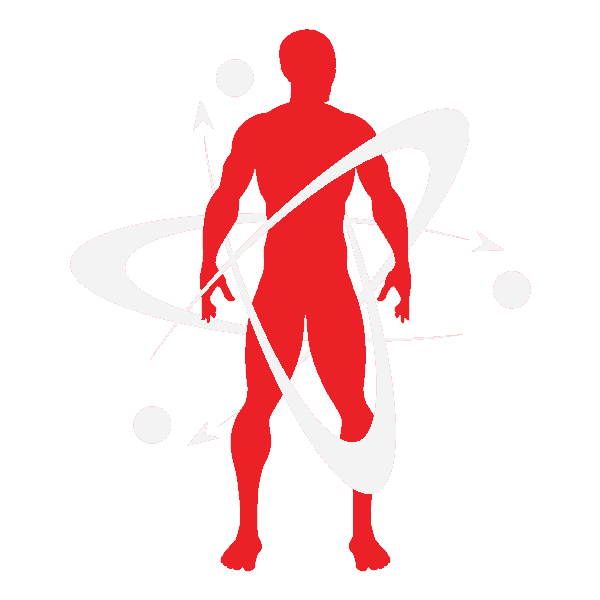 Pursuing Your Passion 1-day workshop allows you to uncover your passion and begin
building a foundation to integrate it into your life!
Do you live life day to day in a standstill not pursuing what you truly want to be doing?  Are your ideas, creativity, interests, and passions what you wish you were living but lack how to make them your reality?  If so, Pursuing Your Passion 1 day workshop delivers you the tools to unlock, discover and bring clarity into your life so you can begin living your deepest passions NOW!
This workshop is for you if you want to......
Live a more fulfilling life
Have more free time
Reduce stress and anxiety
Eliminate fear that keeps you from pursuing your passion(s)
Increase personal happiness
Live a life based on meaning rather than constantly searching and wondering
Be more courageous
Create a life map to help provide clarity as you move forward in pursuit of your passions
This workshop is for you if you struggle with…
Fear of failure, judgment, looking stupid
Fear of making a career change
Don't know how to create an action plan
Don't have "enough Money"
Don't have enough Time
Feeling too old to make a career change
Feeling stuck in life
Self-doubt and shamefulness
Register for My FREE Workshop
 Location:
K'e Main Street Learning Lab
126 w Main Street Mesa, AZ
Choose Date: August 18th, 2019
What you're going to learn…
What your passions are
How to create an action plan that is realistic and that can be executed
Ideas on how to move your passion(s) forward
Time management techniques to ensure your passions can be brought to life
Tools to help you remove the mental fear that keeps you from taking action
A knowing of why purpose is essential to living a meaningful and fulfilling life
Exercises to help remove the fear of failure and judgment
This program is perfect for if you:
Don't know what you are passionate about
Don't have a sense of "purpose"
Are tired of the day in and day out mundane routine
Know what your passion is but don't know how to create a life around it
Lack creativity on ways to work on your passions
Have fears of self-doubt, failure, and judgment that prevent you from pursuing your passions
Are a student and don't know what career to pursue
Are looking to make a career change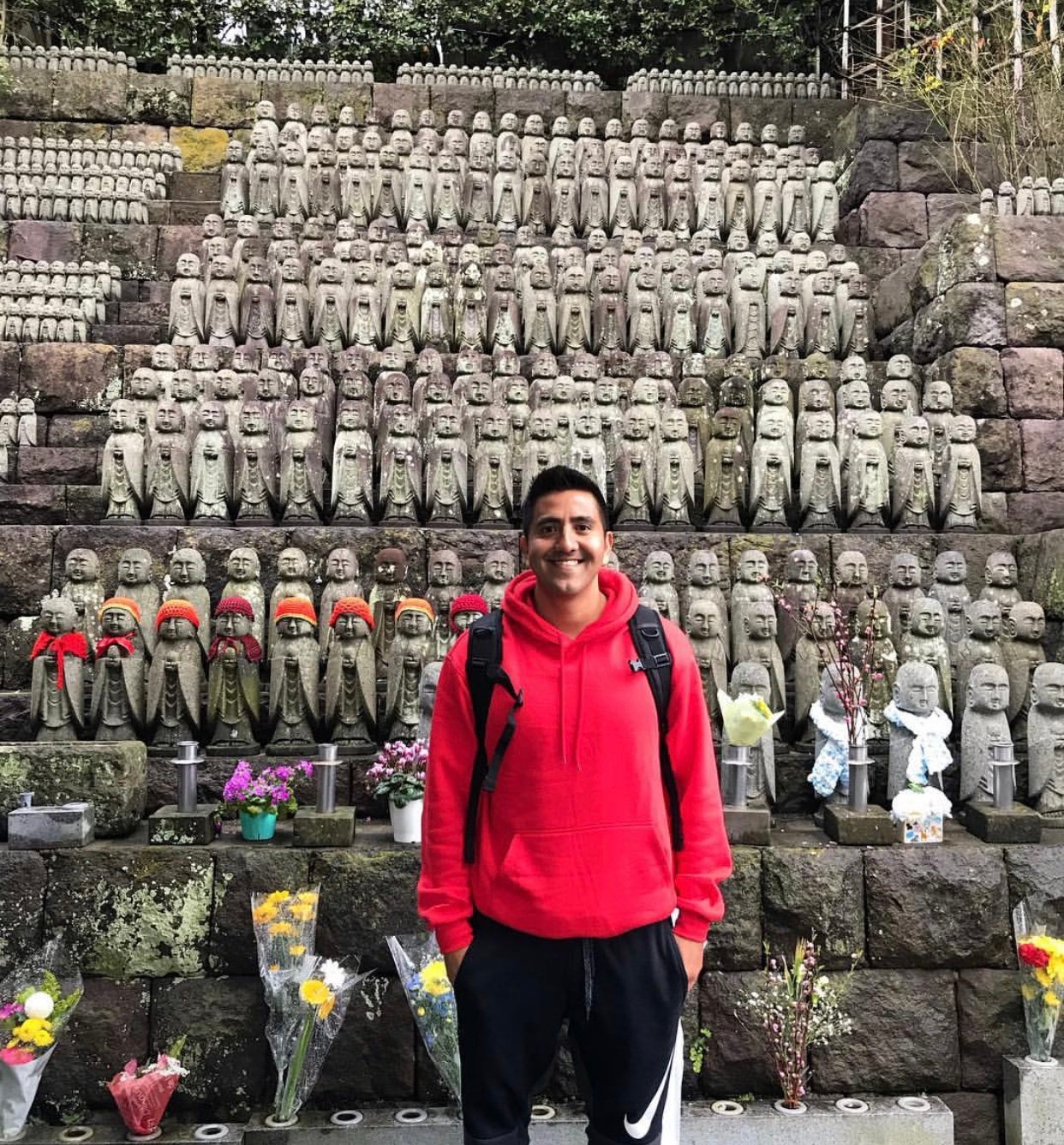 My name is Joey Bellus, and there is nothing that inspires me more than coaching people on the journey to becoming the best version of themselves. I work with clients on a physical, mental, emotional, and spiritual level, helping them to develop the tools to create a life they find meaningful. I believe that when you become committed to finding out who you are your life begins to transform, and I am passionate about supporting people in this process.
I coach people with the intention of facilitating each individual's innate ability to find enough stillness to listen to themselves, allowing their passion and purpose to come through. We work together to identify and address what is preventing them from taking control of their body, mind, and emotions, enabling them to become more balanced and build a healthier, stronger foundation in their lives. I believe in the power of forgiveness, love, and connection, and teach people how shame blocks us from experiencing all three of these.
I help each client to create positive habits to organize and structure their lives in a way that supports their goals. I use a combination of fitness, breathwork, and meditation in my coaching practice, as I believe in the immense power of using these practices because they are what literally saved my life. I empower people to treat themselves with love and compassion, expanding their capacity to be fully present with their families, friends and loved ones.
I have gathered many tools and insights through my successes, failures, education, and experiences, and I love to share what I have learned with others. I have found the courage to heal from addiction, trauma, stress, and anxiety, and discovered meaning and purpose in my life. My own journey of personal growth is an ongoing process, and I am dedicated to showing up to each session I have with authenticity and openness, creating the space for my clients to do the same.
Landmark Education Graduate:
Introduction course, Advanced Course, S.E.L.P.
Communication Course 1 & 2,
Direct Access: Creating and living a future you really want
Heart Core leadership Graduate 1 & 2
Xperitas: Leadership Training Graduate