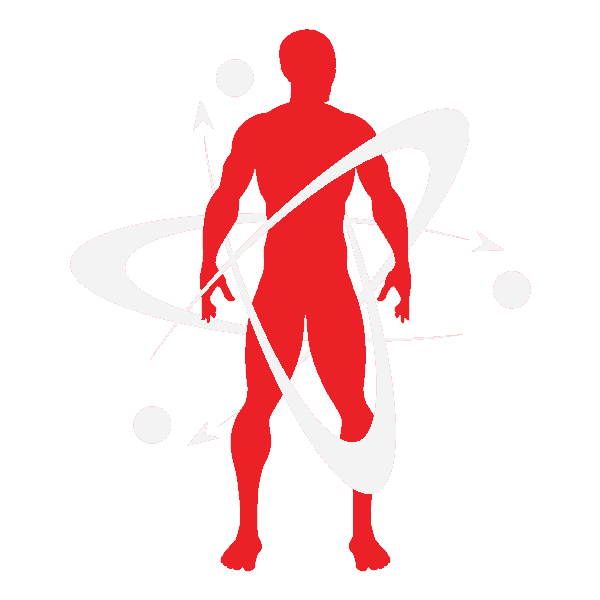 Warrior Meditation Course
Thank you for your interest in my 6-week meditation course. This course is set up with the intention that upon completion you will have your own "personal meditation" practice that works for YOU.  Through the course, we will be covering things we have gone over in class with more depth and new practices that take more time to learn and how to implement them into daily living.  Meditation is about getting to know yourself, listening to yourself, and trusting yourself, which is why I consider my course very unique, I blend meditation with personal development because meditation is giving you the space to THINK about many different areas of your life, things that you might want to work on, change, improve, remove, create clarity to difficult questions you might be wondering about and I am here to provide the tools for you to use to help you begin to unlock yourself in powerful and useful ways.
If you have stress, anxiety, worry, self-doubt, lack self-love, lack of confidence, feel confused or lost, meditation gives you time to think about these things but developing yourself will give you the courage to uncover the answers to why these things are occurring and how you can begin to take action to eliminate the things that are causing you these thought patterns that ultimately lead to how you live your life.  you can also use meditation to DEEPEN your appreciation for all the great things that you DO have to offer this world and the great things that you DO have in your life, it doesn't have to always be sorting through "problems" this course is designed for us to look at both sides of the coin so you begin to find more harmony throughout your life and learning how to become a more whole and complete person inside and out.    All of the practices and things we will work on through this meditation course can be applied to ANY area of your life.
Class dates and times below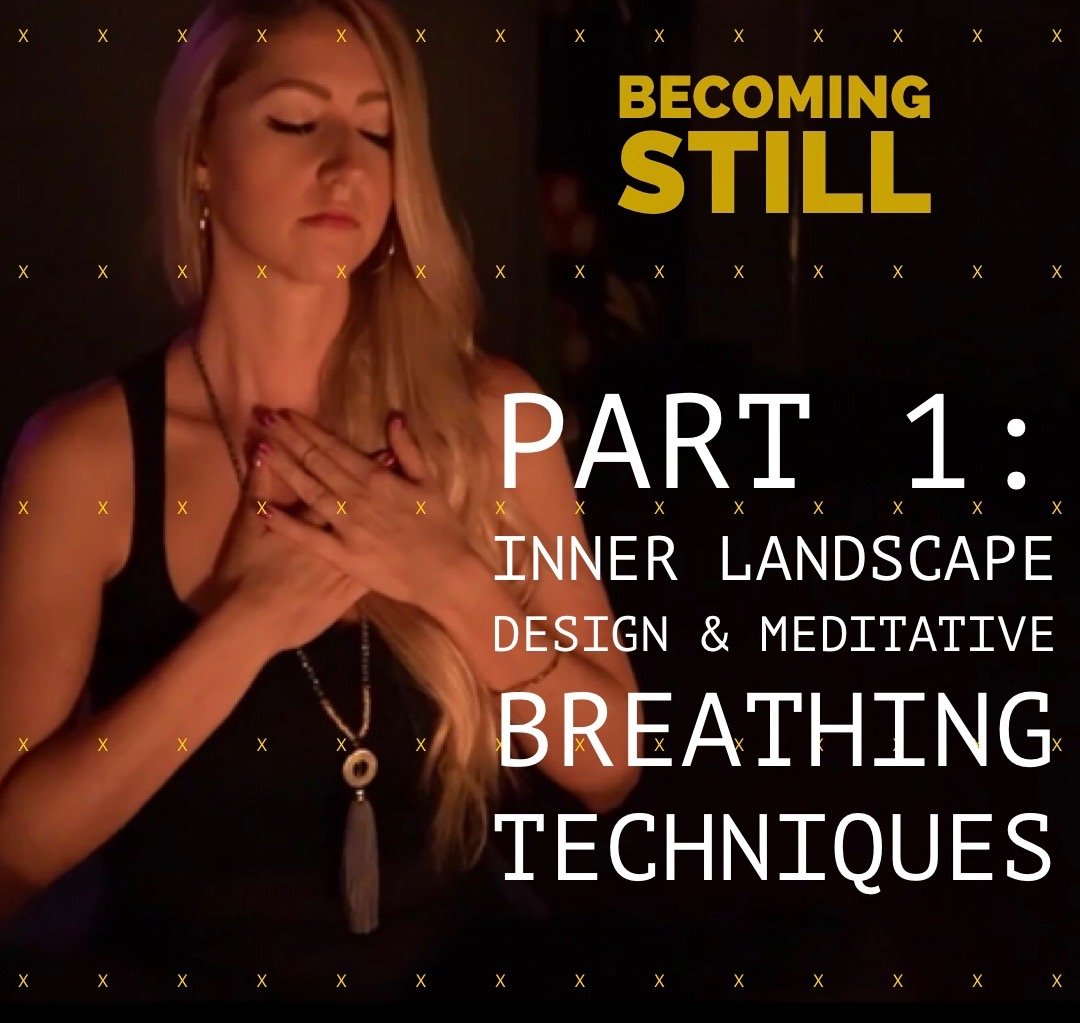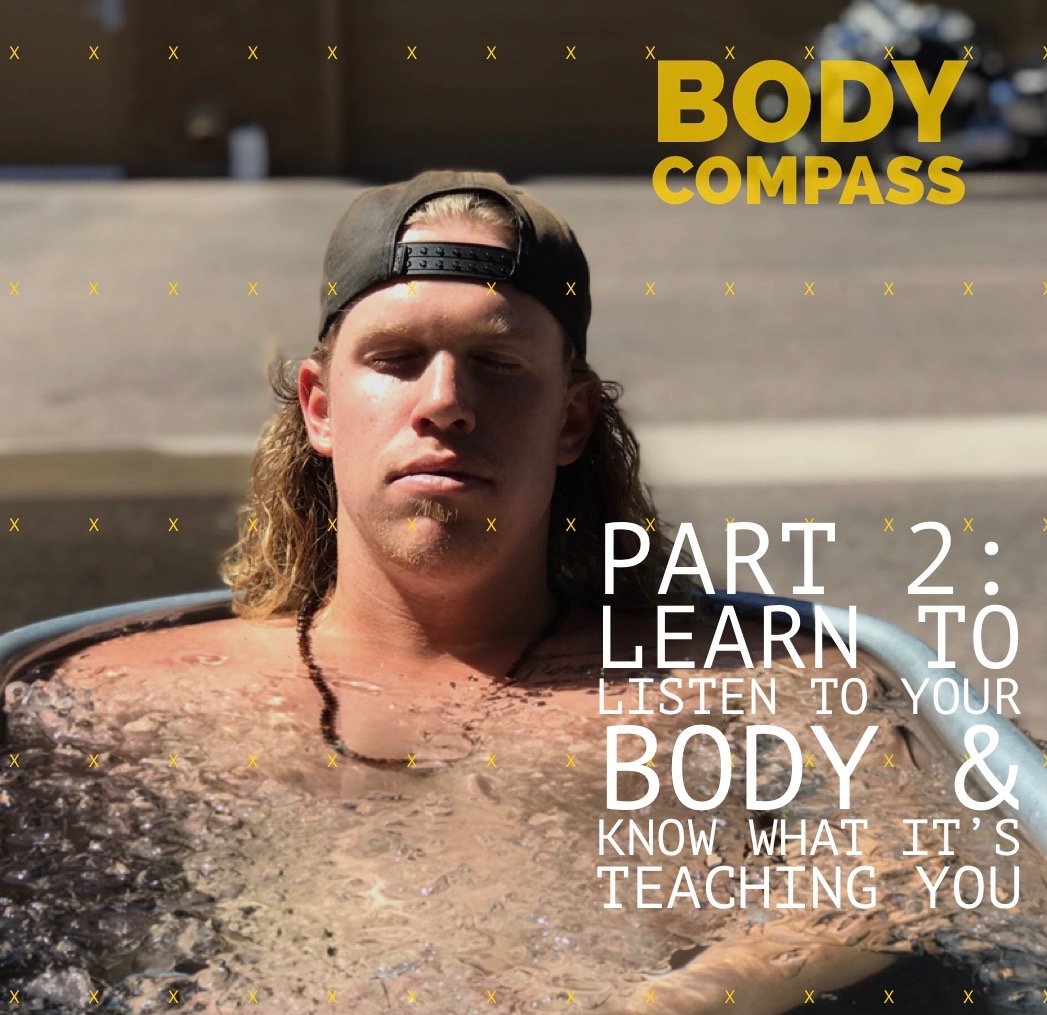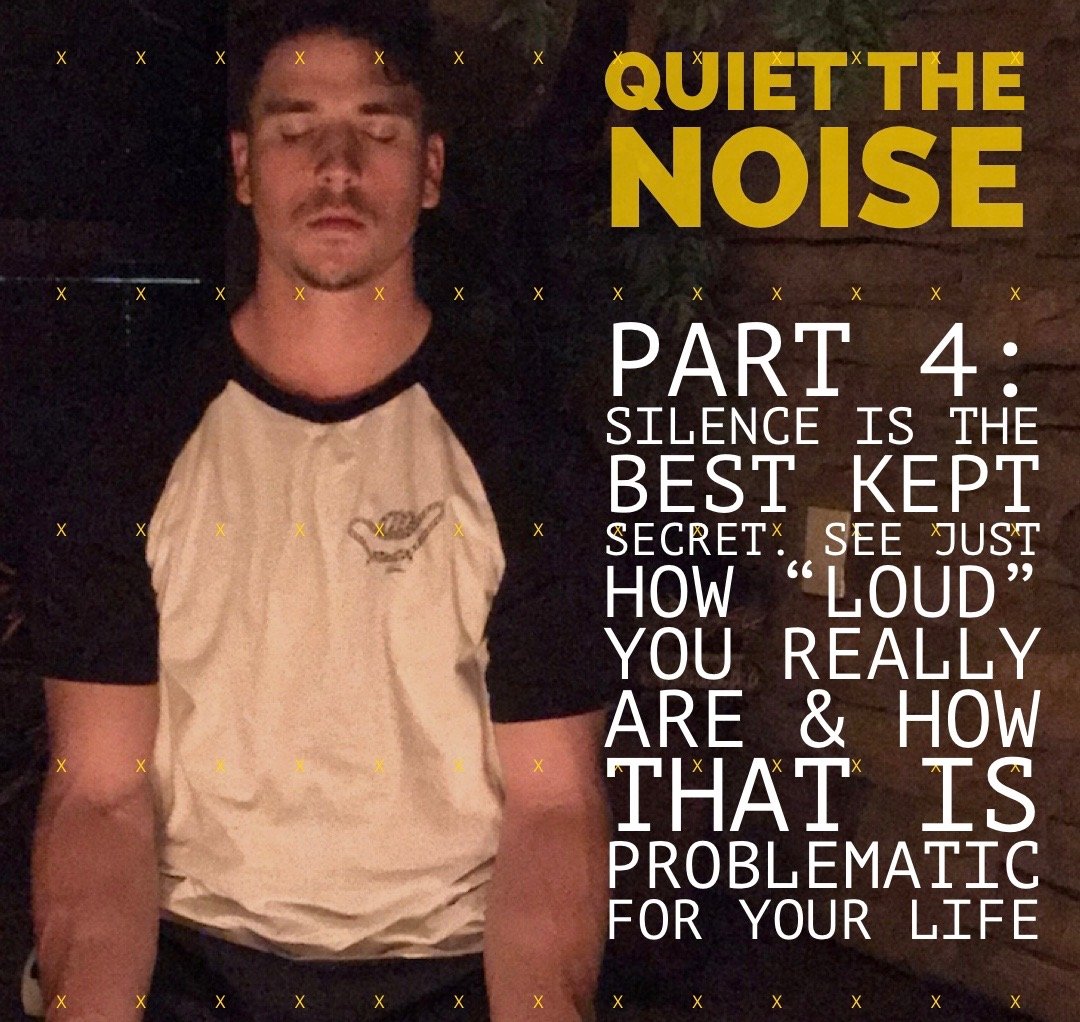 Register for 6 Week Course Today
Course Time: 6:30pm - 8:30pm
Mesa, Arizona
Optimal Performance Training
5640 E. Main Street
Mesa, AZ
Starting in January 2020
The course includes
Two 30 min coaching sessions.
One before the start of the course to set the intentions and 1 follow up session after the course has been completed
1 custom journal that you will use for the course
1  meditation kit
T-shirt/ tank top (if you prefer)
Cost of the course is $350
(Payments can be broken into 2 payments at checkout or email Joey for other payment options)
joey@optimalaz.com
Register for 6 Week Course Today