Meditation Classes in Mesa, AZ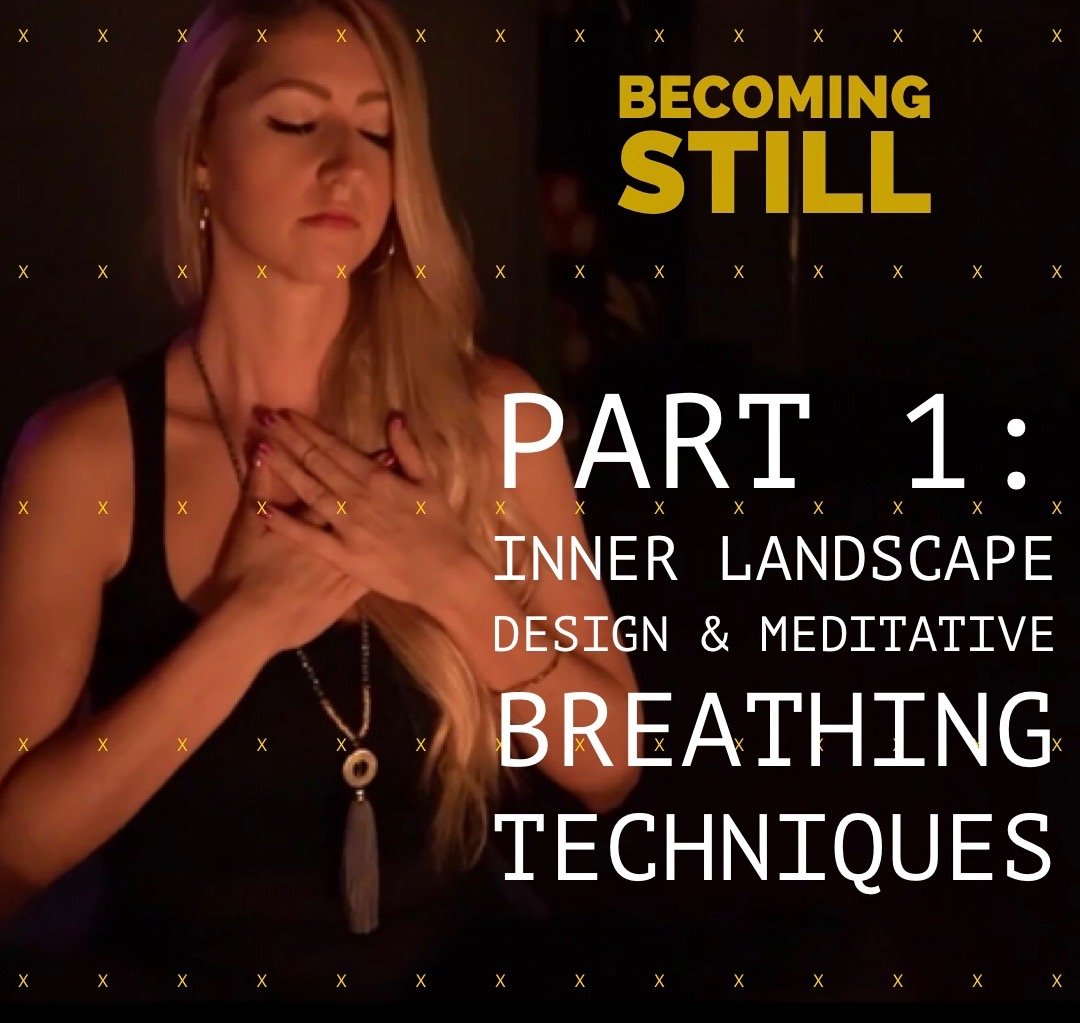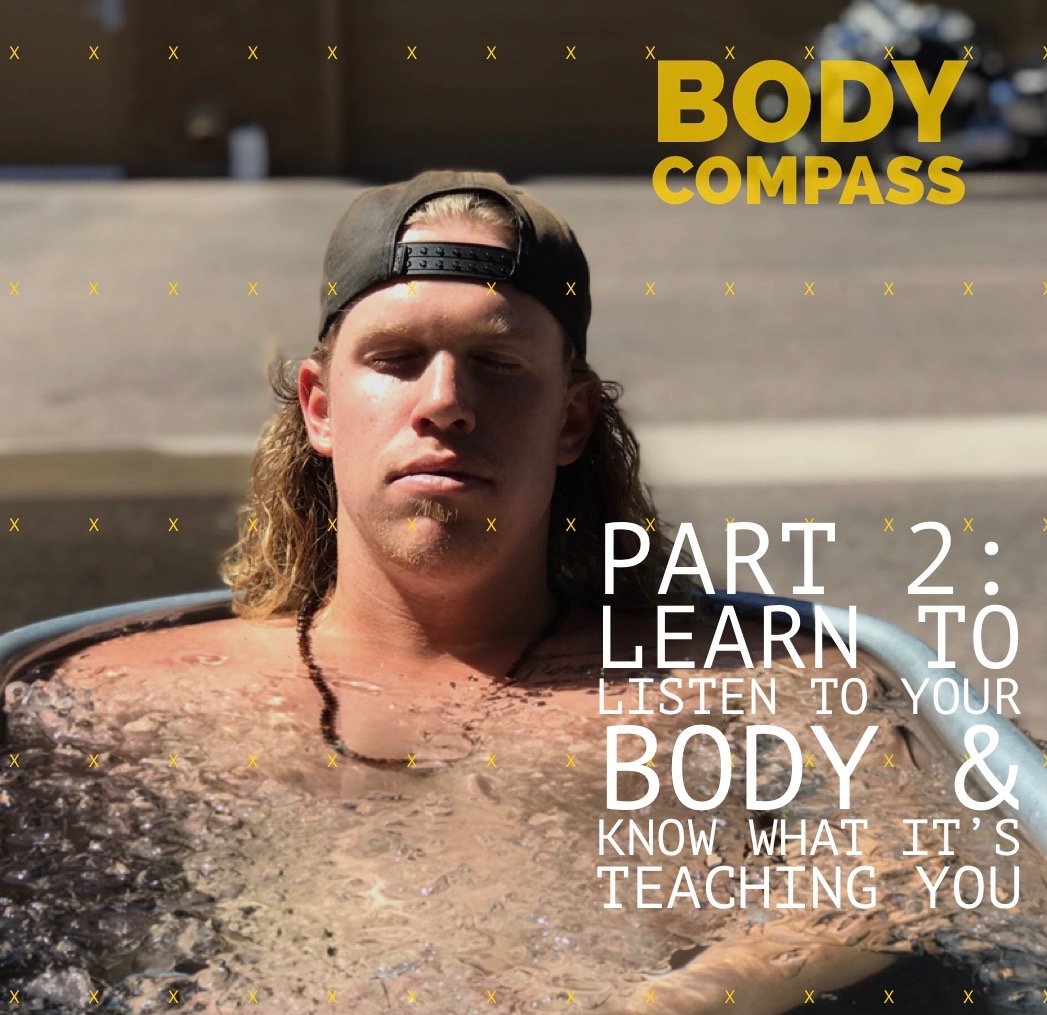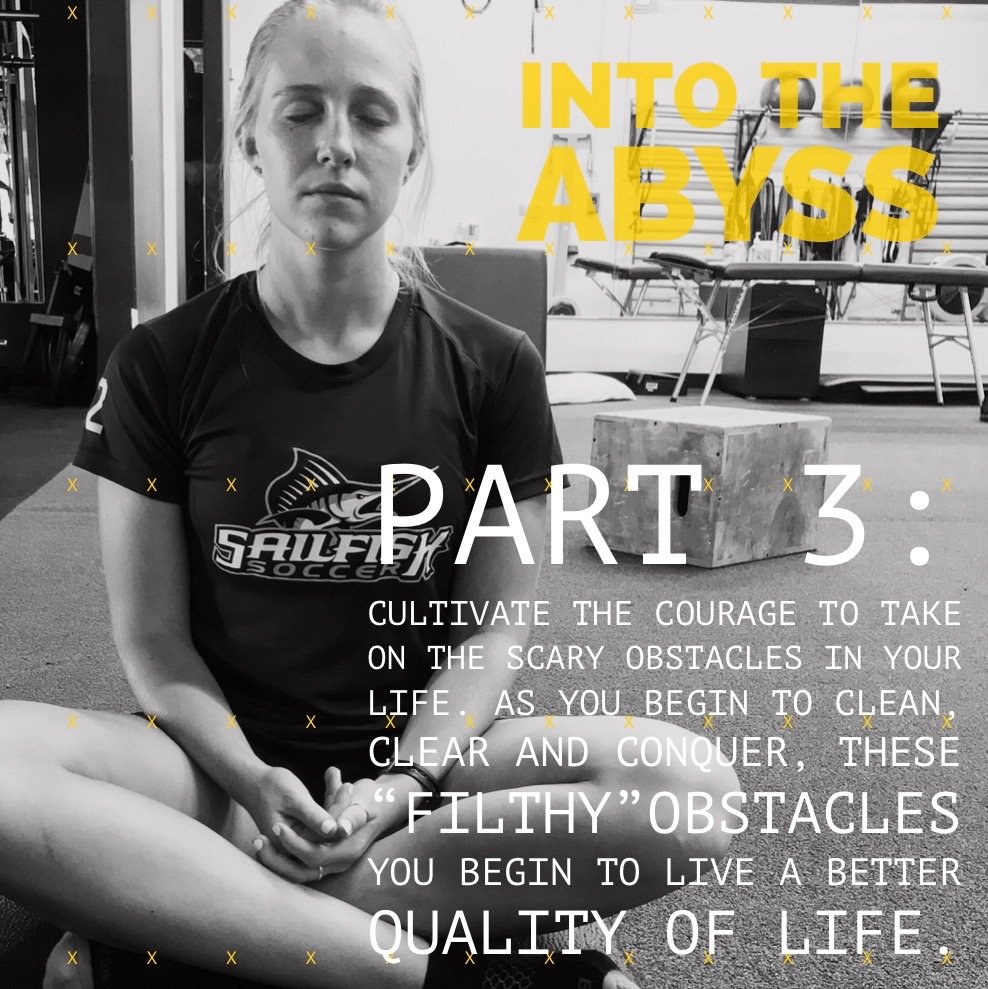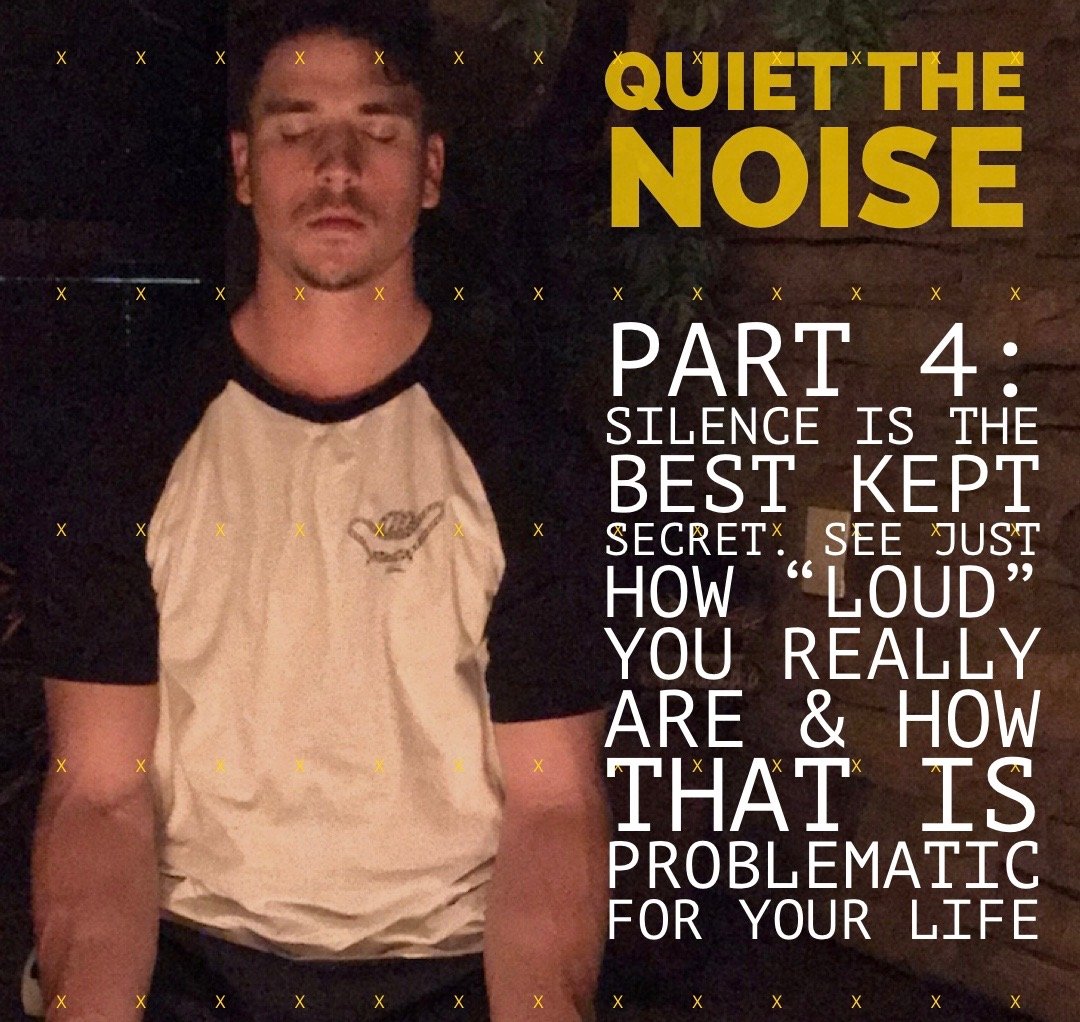 Over the years, meditation is something that I have incorporated into my daily life. My classes, and one on one sessions, are a blend of the things I have learned, as well as things I continue to use in my life. There are many stereotypes about "meditation." One of my goals is to help show people that meditation is for everyone. It doesn't matter your age, race, religion, or cultural background. The techniques I use, and share, can be implemented into all areas of your life. Meditation is one of the most powerful tools you can utilize to remove stress, fear, and anxiety. Learning how to take control of my thoughts, emotions, and slowing down my racing mind was a huge part of my personal development. I created these classes and programs to share what I've learned and to help others become a healthier version of themselves− inside and out.
Please contact me for class schedules, one on one sessions, and/or small group sessions.